Recent Photos of Kepong Station
It was raining on the night of 16-04-2007 (Monday). This affected the turnout. However, there were still around 30 of us at the station. We can't practice in the open air, so we practiced inside the canteen. Below are two photos taken after the regular 5 routine practice.


Catherine Wong demonstrating to fellow practitioners the first routine of KZMMG.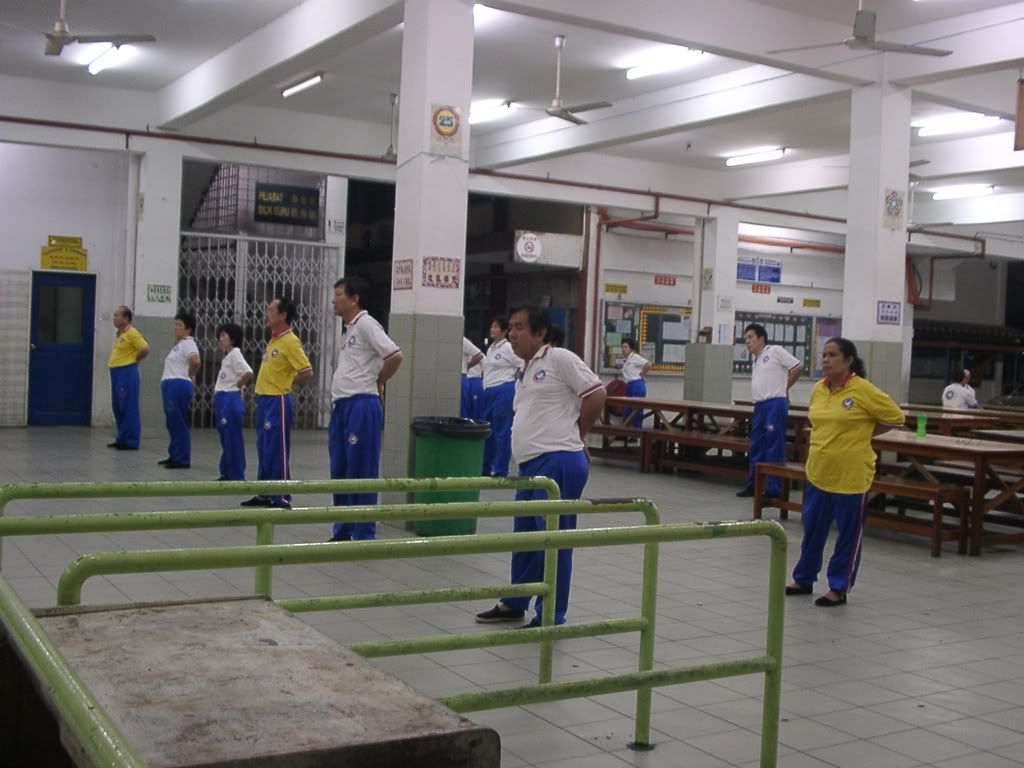 A photo taken from another angle.


This is another downloadable file of size = 79 kb.
心灵鸡汤.pps