今日推荐之文章
练鹤功抗衰老机理的初步探讨
(作者:孙福忠)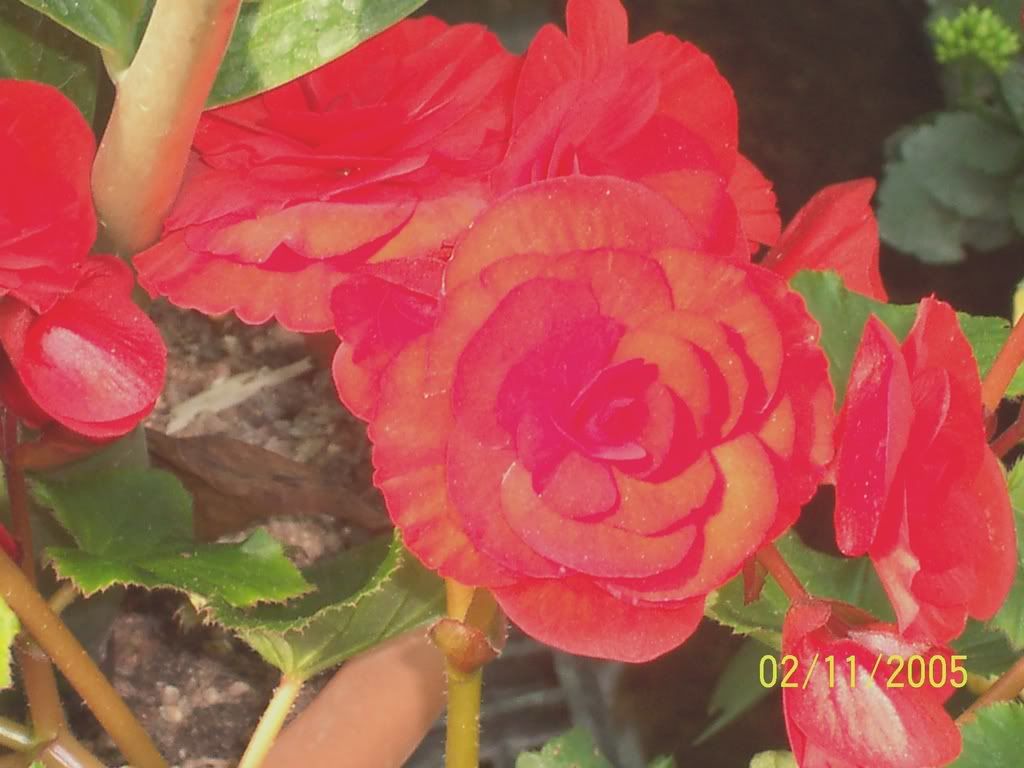 Today's recommended article (in Chinese) is:-

练鹤功抗衰老机理的初步探讨
(作者:孙福忠)

Click on it to view.

As suggested by the title, this article tells you how China Soaring Crane Qigong helps to retard aging.

By the way, there is also an excellent article in English titled:

Click on it to read.

Happy reading.