Birthday Celebration for October 2006
The birthday celebration for October 2006 was held on 16-10-2006 (Monday).


This birthday cake was in the shape of a heart. It was made personally by our station master, SK Chan for Catherine Wong whose birthday falls in October. The heart means wholehearted love. In Chinese, it is:-
"一心一意". Very touching indeed.
This love of SK to Catherine will for sure last eternally till
"海枯石烂,地老天荒".


Catherine Wong with the lovely birthday cake presented by SK Chan.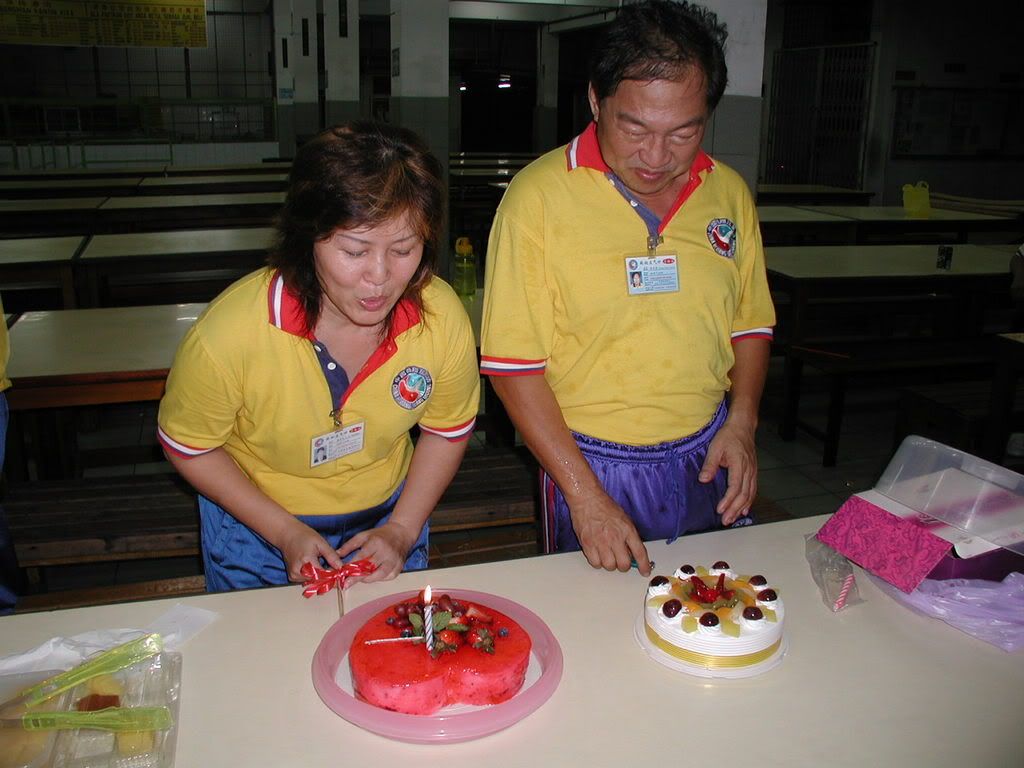 Catherine Wong & SK Chan - a very loving couple


James Yap & KS Pang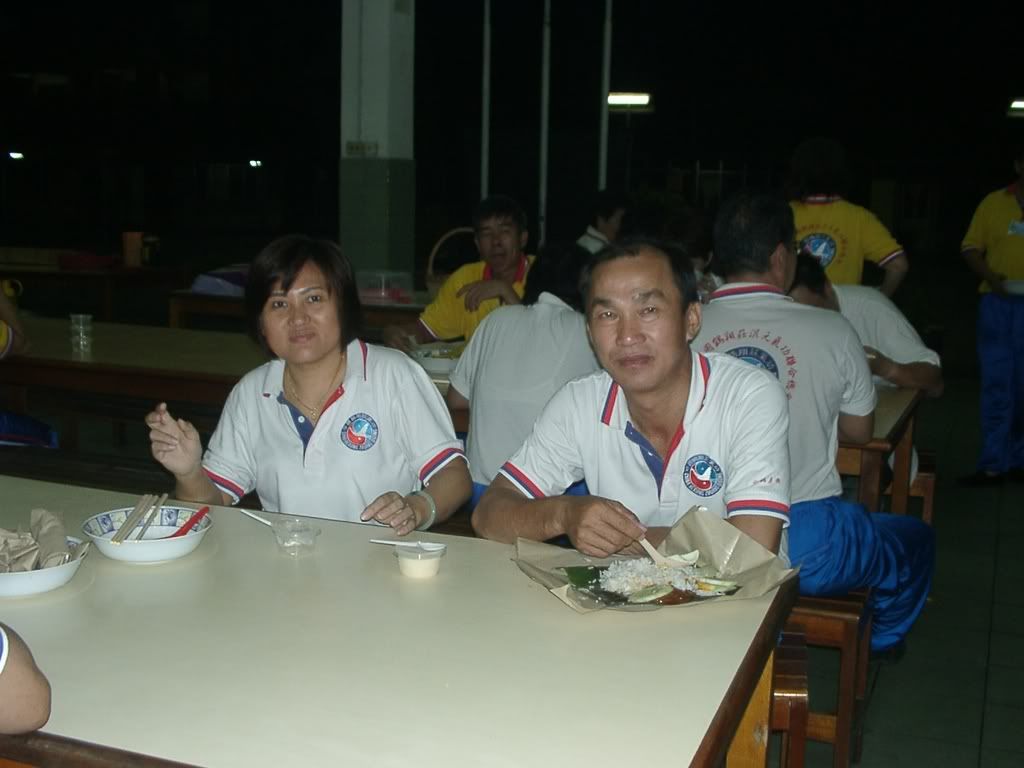 YK Yap & CT Tong - another very loving couple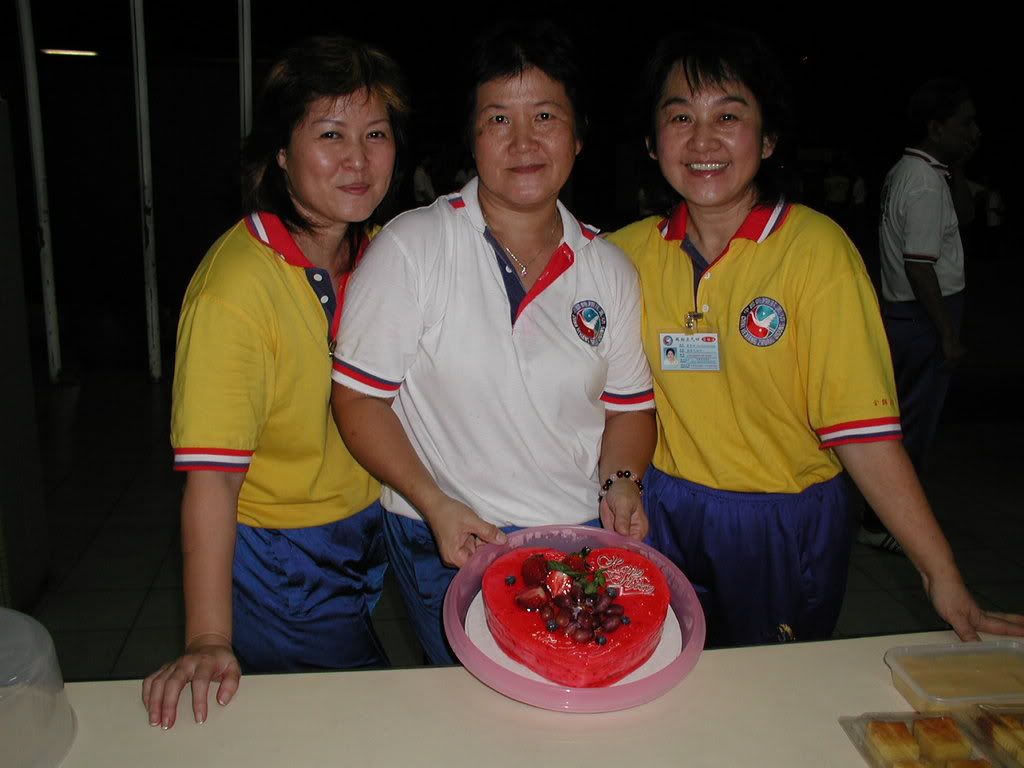 Catherine Wong, BC Ker & Irene Ng



Another downloadable file below. Click on it to download. File size = 78 kb.
Let_sdraw.pps