一些第四次"以茶会友"的相片 - 1/3
茶是甲洞站的浓
The Tea at Kepong Station is The Thickest
3 a Company - with Kepong Station's legal advisor Ng Chek on the Left
Come on! Let's eat and have fun!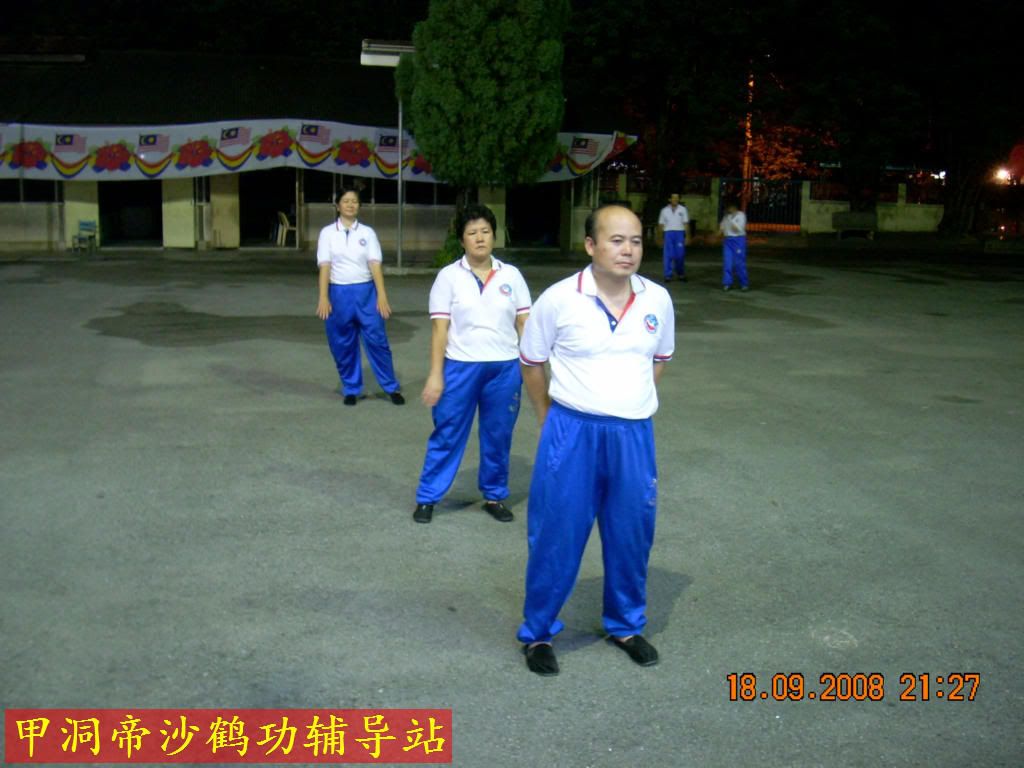 别的功友在大块朵颐的时候,这三位勤力的功友还在练功,他们练得是开智明目功。他们是(由前到后)叶志强,郭明珠与黄雅樱。多练多受益,少练少受益,没练没受益。
While all others were getting ready to eat and have fun, these 3 hardworking practitioners were still practicing. They were practicing "Kai Zhi Ming Mu Gong". They are from front to back - Yap CK, Ker BC & Alice Wong. The more you practice the more benefit you will get. The lesser you practice the lesser benefit you will reap. If you don't practice at all, you get no benefit. It is that simple but true.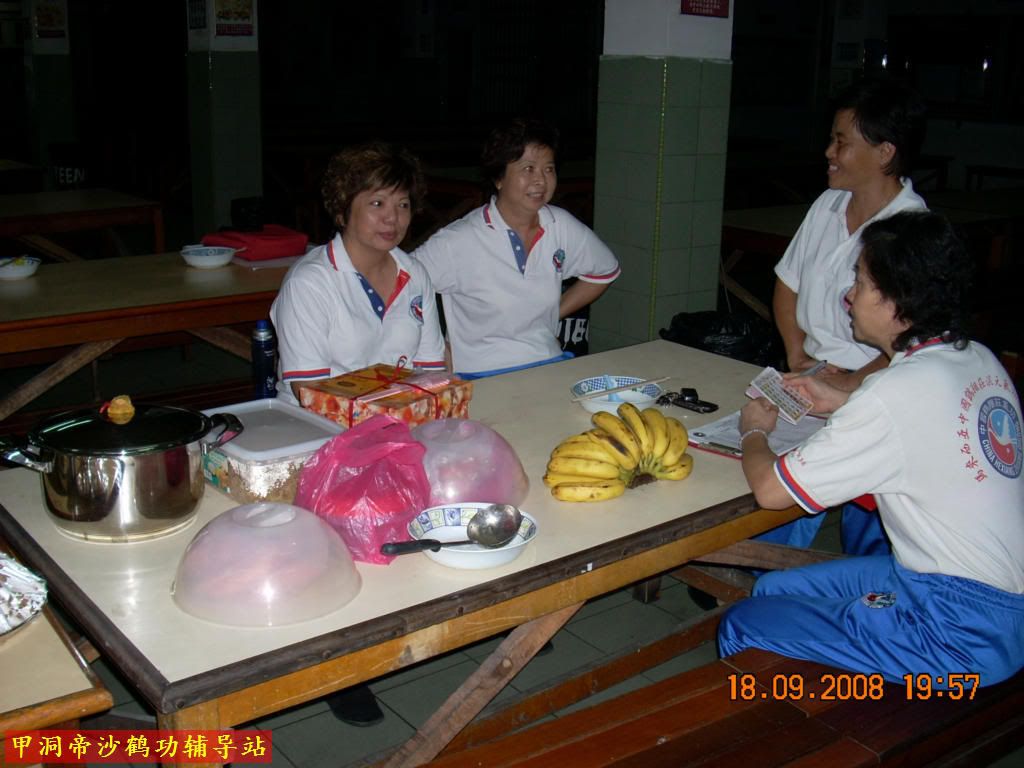 四朵金花