More Photos taken during the Upgrading Course
A very Loving Couple


Penang Representative


Kak Mariah sharing some points with others


HK Koay, Irene & Lilian


The Twins of Kepong Station


Are they also twins?


KS Chia, Eric Ho & CK Yap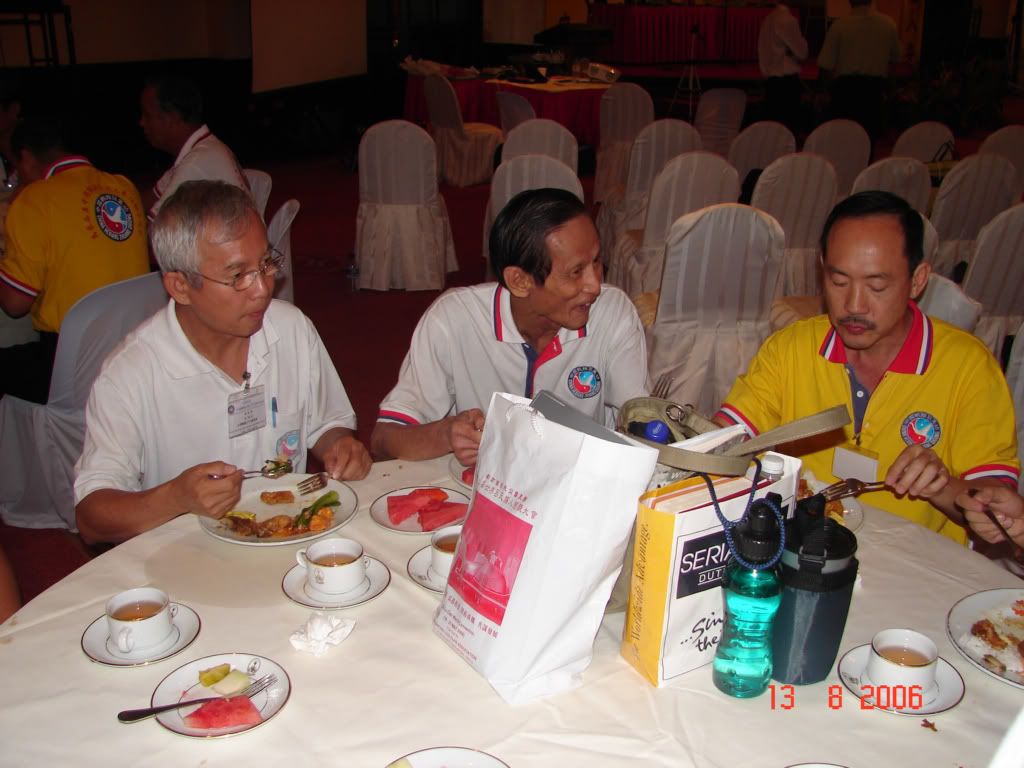 TS Ki, TC Loo & HK Koay


Beauty Queens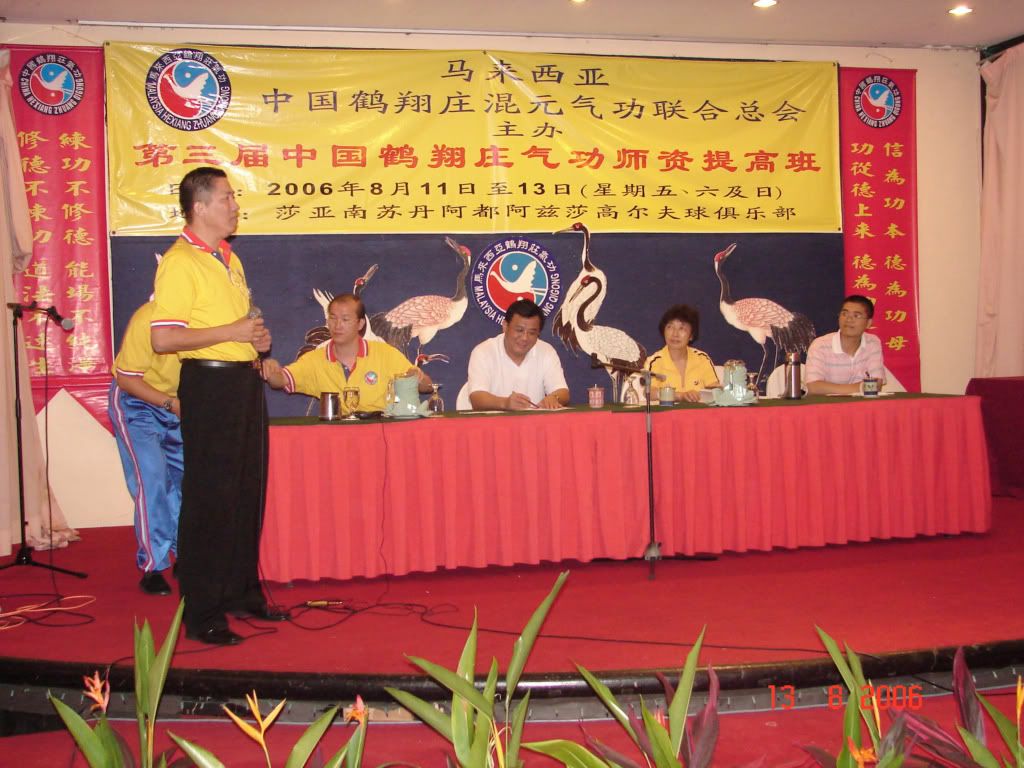 A Chinese Doctor cum CSCQ Practitioners from Sarawak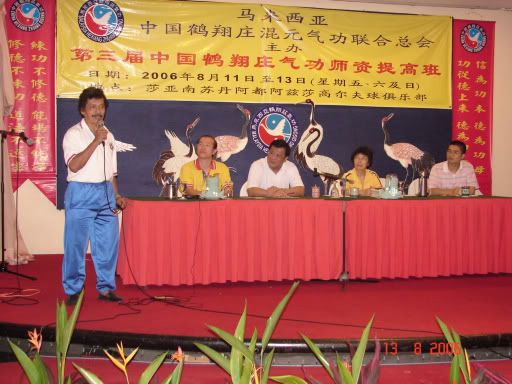 Encik Mustapha is Speaking (not singing this time)


Master Xu Lan-Fang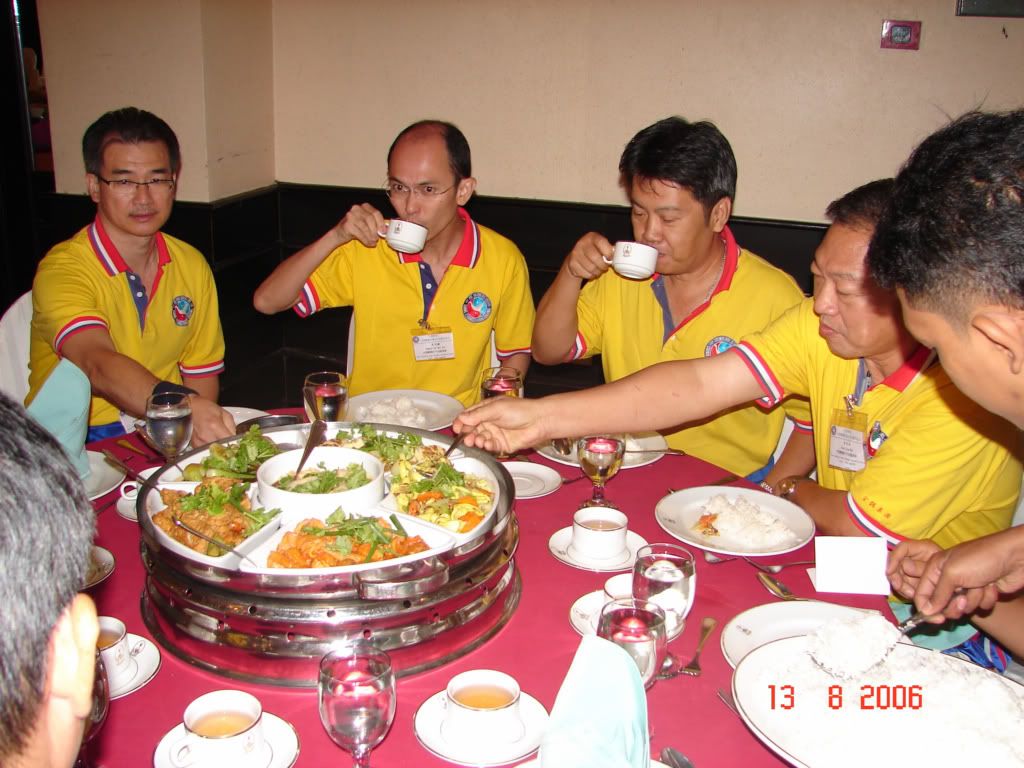 Oh Yeah! Its lunch time

Download a PPS file here if you wish. The title is 不要等太久.pps. The file size is 593 kb.