关丹林明山/神奇珍尼湖/情人海滩之旅 Kuantan/Sg Lembing/Tasik Cini/Teluk Cempedak Tour (Part 5)
Eventually, we reached Tasik Chini. Do you believe that Tasik Chini is the second largest lake in Malaysia? In some places the edge of the lake cannot be seen due to the presence of vegetation and lotus is one of them. We attach 15 photos this time. Enjoy these pictures and virtualise that you were there if you have not. Seeing the lake and the lotus really make this trip worthwhile. Join us in our tour the next trip if you have not.


The edge of the lake is blocked by the vegetation. In the foreground, lotus can be seen.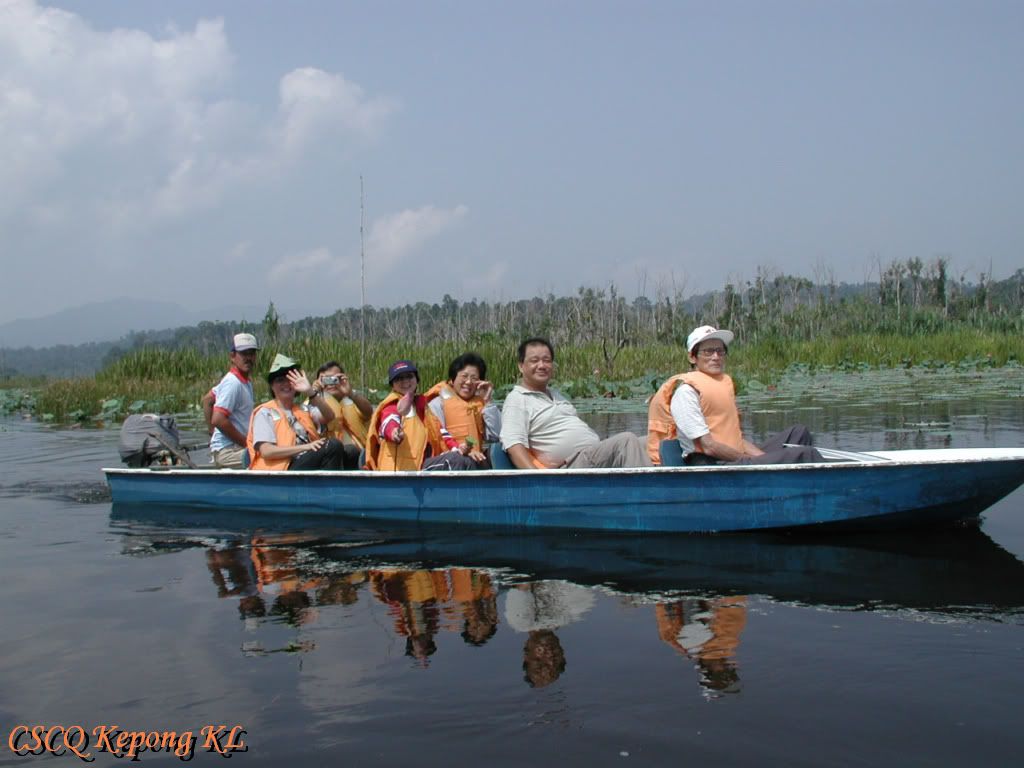 From left: The boatman, YS Wong, KK Chin, Lilian Loh, SH Low, KS Wong & TC Loo.


Eric Ho, we know you are very happy this moment but be careful.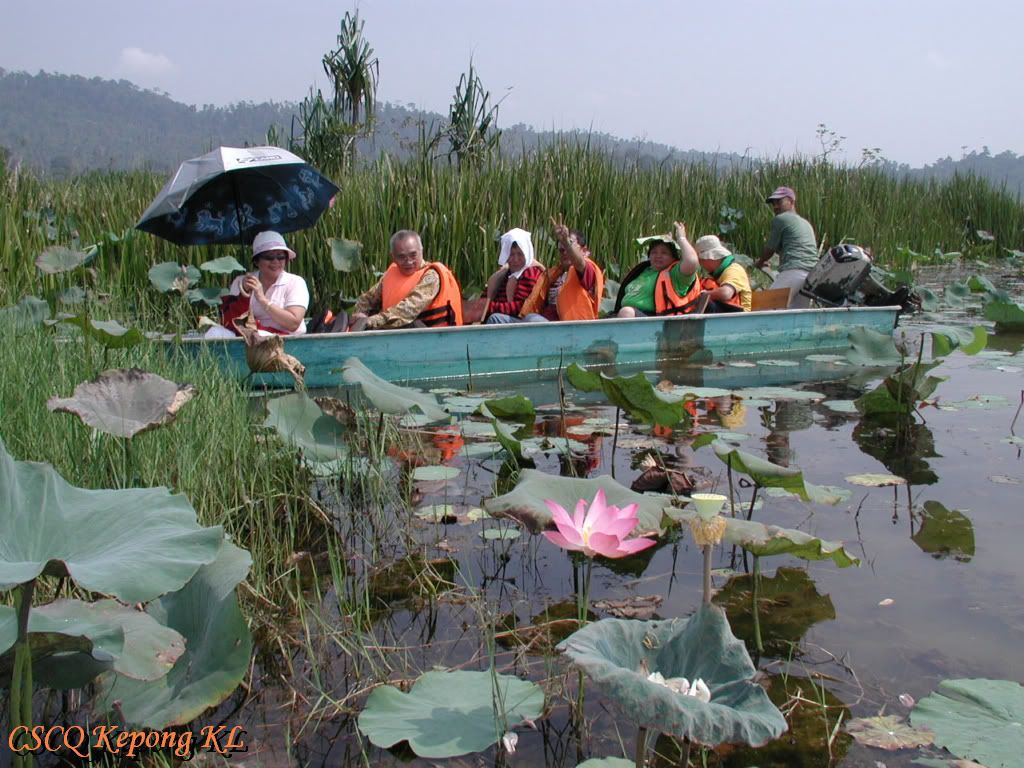 From left: Jeniffer Lim, KW Lai, AY Ching, James Yap, the tour guides & the boatman.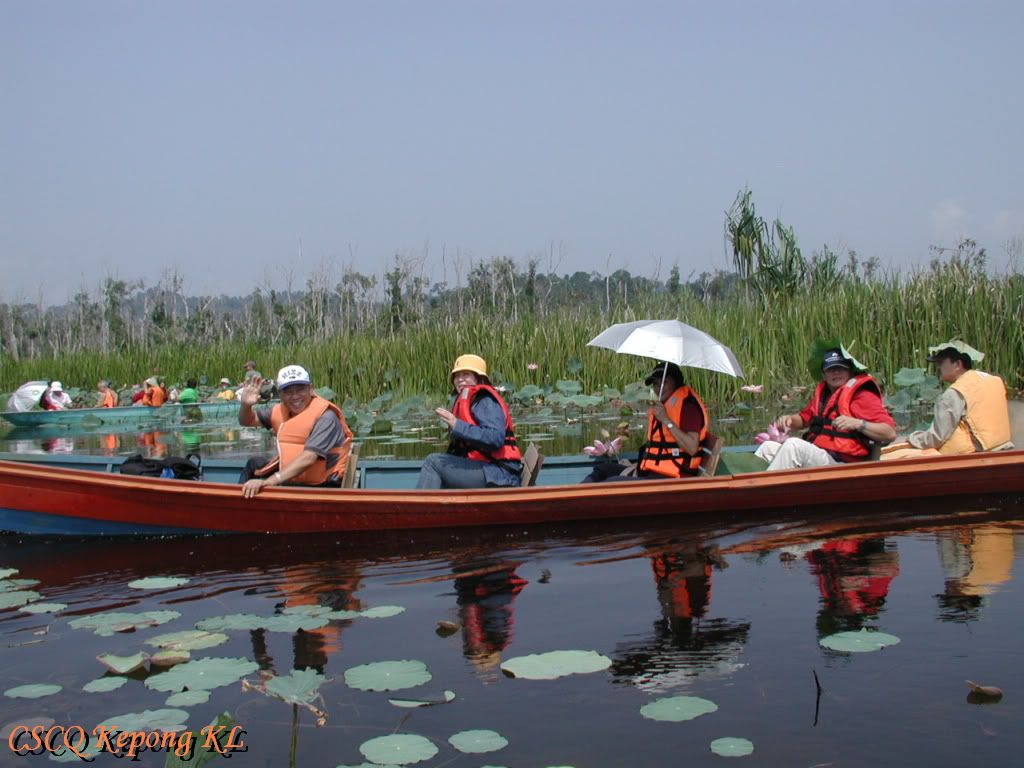 SK Chan, Catherine Wong, YL Chin, Bruce Sum & HK Koay.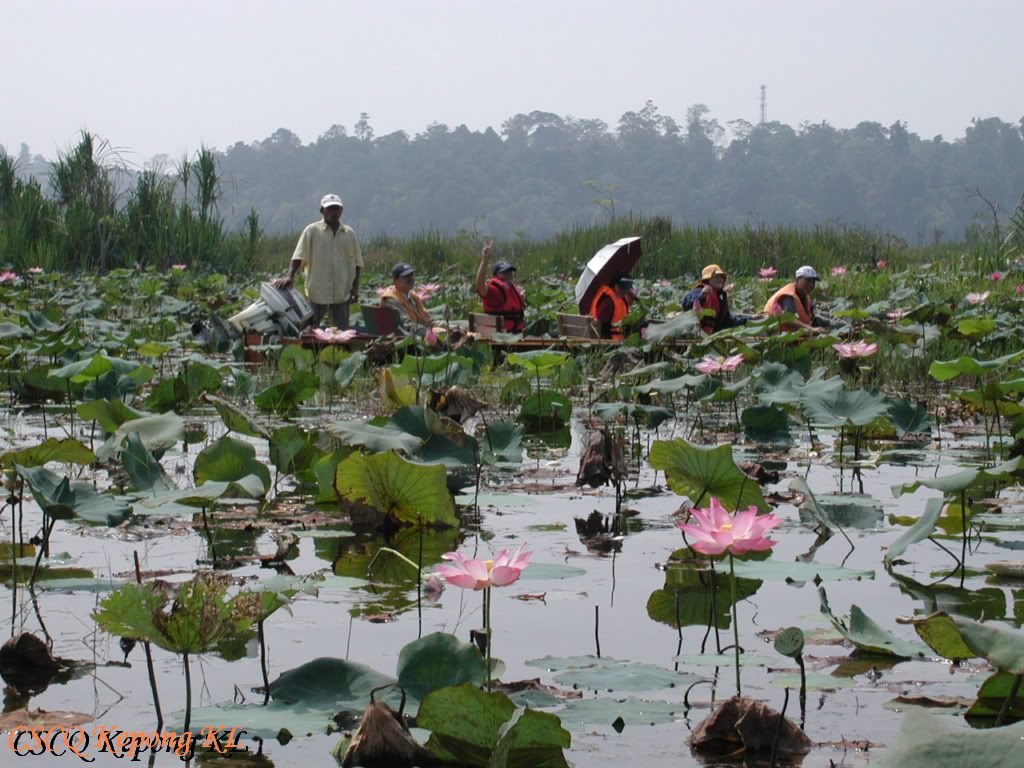 The lotus are certainly beautiful.


The lake is huge too.


A close encounter with the lotus flowers.


The tour guide said we were lucky as there are many lotus flowers seen that day.


Irene Ng wearing a newly made hat made of lotus leave and decorated with lotus flowers.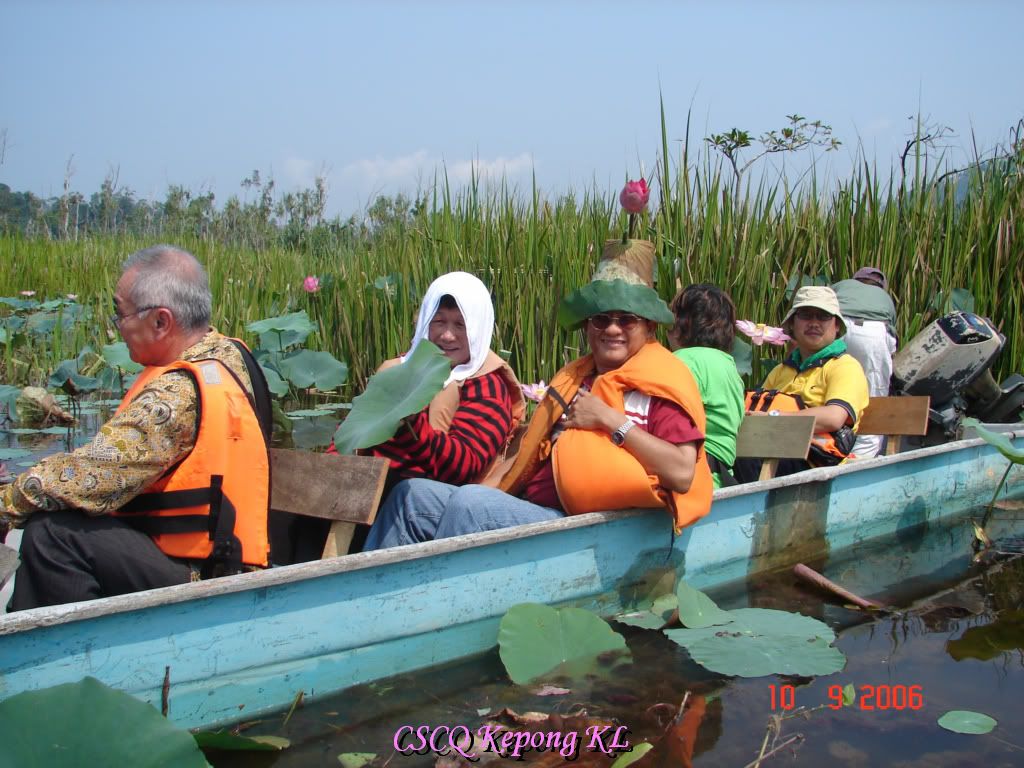 James Yap, you are beautiful, we love you.


In part 6, we will shown you some general views of the Tasik Chini where the land can be seen. Do tune in next time.