关丹林明山/神奇珍尼湖/情人海滩之旅 Kuantan/Sg Lembing/Tasik Cini/Teluk Cempedak Tour (Part 6)
7 photographs are shown in this Part 6. These photos show that we were at the wider portion of Tasik Chini. We were on our way to visit an aborigines village (Kampong Orang Asli) by the side of the lake. The size of the lake can be felt here.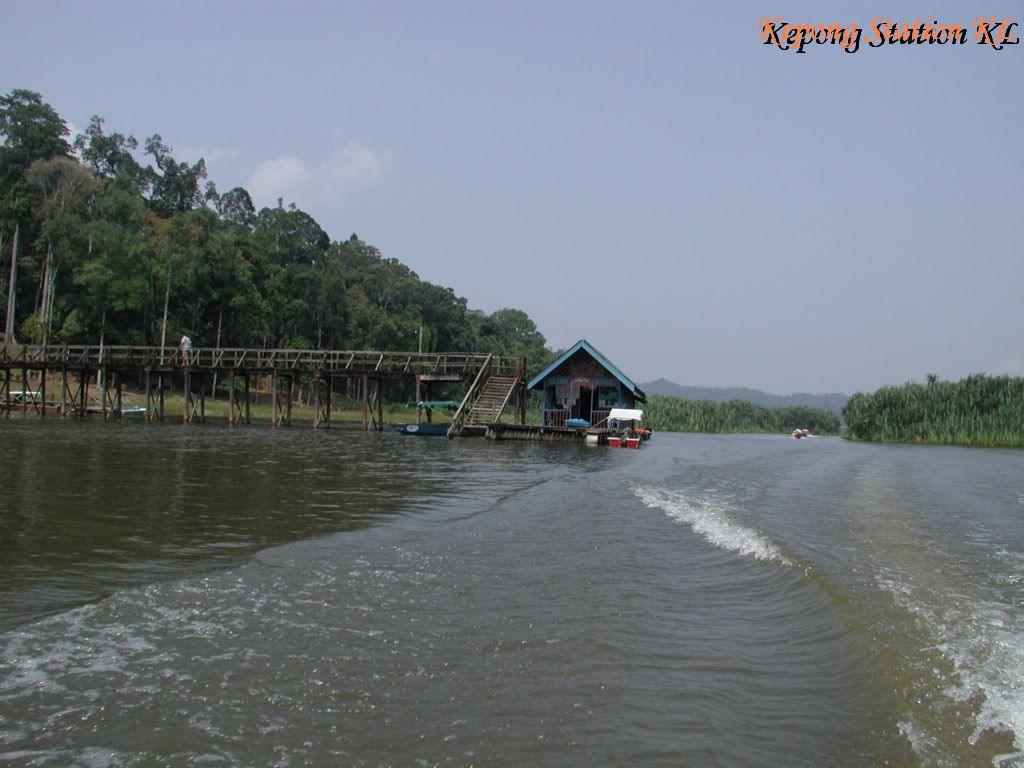 In Part 7, photos taken at the aborigines village will be shown. The head of the village demonstrated to us the use of blow pipe. Blow pipes were for sale there too.