关丹林明山/神奇珍尼湖/情人海滩之旅
Kuantan/Sg Lembing/Tasik Cini/Teluk Cempedak Tour (Part 7)
This is Part 7. We showed you 10 photographs here.


We arrived at the aborigines village. A new jetty was being built. The lake was in the background.


CK Yap & BC Ker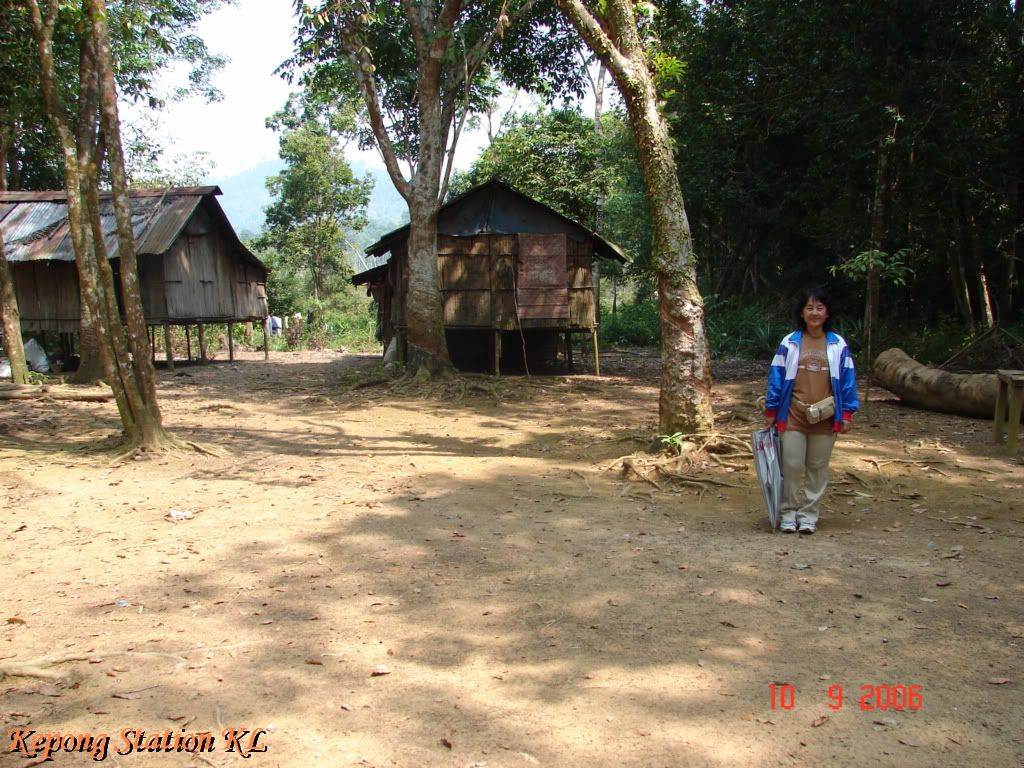 Irene Ng


The head of the village was about to show us his skill with the blow pipe.


First, aimed at the target.


Fire!


Bull's eye! All were happy and impressed.


But where has the dart gone?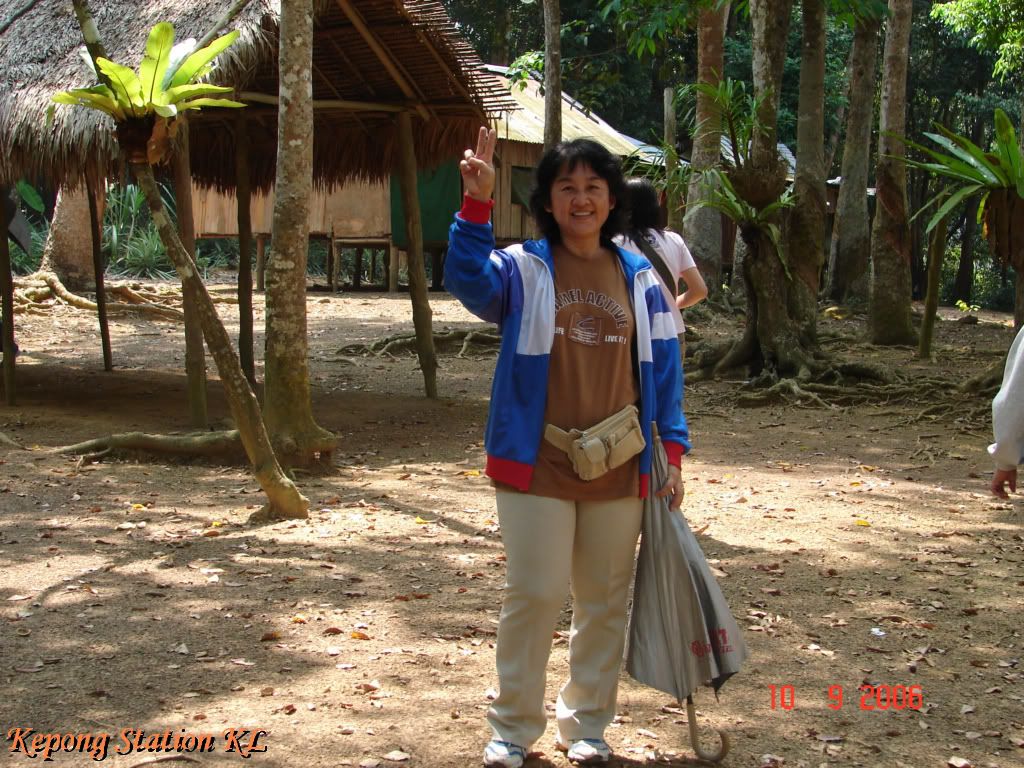 BC Ker with the kids of the village.


More photos will follow in Part 8. You will be able to see that some of us tried our skill in the use of the blow pipe. Guess who is the best?

By the way, below is another PPS file named "Live a Life". Click to download. File size = 684kb.

Live a Life.pps