关丹林明山/神奇珍尼湖/情人海滩之旅
Kuantan/Sg Lembing/Tasik Cini/Teluk Cempedak Tour (Part 8)
In this Part 8, 10 photographs are shown. All were taken at the aborigines village.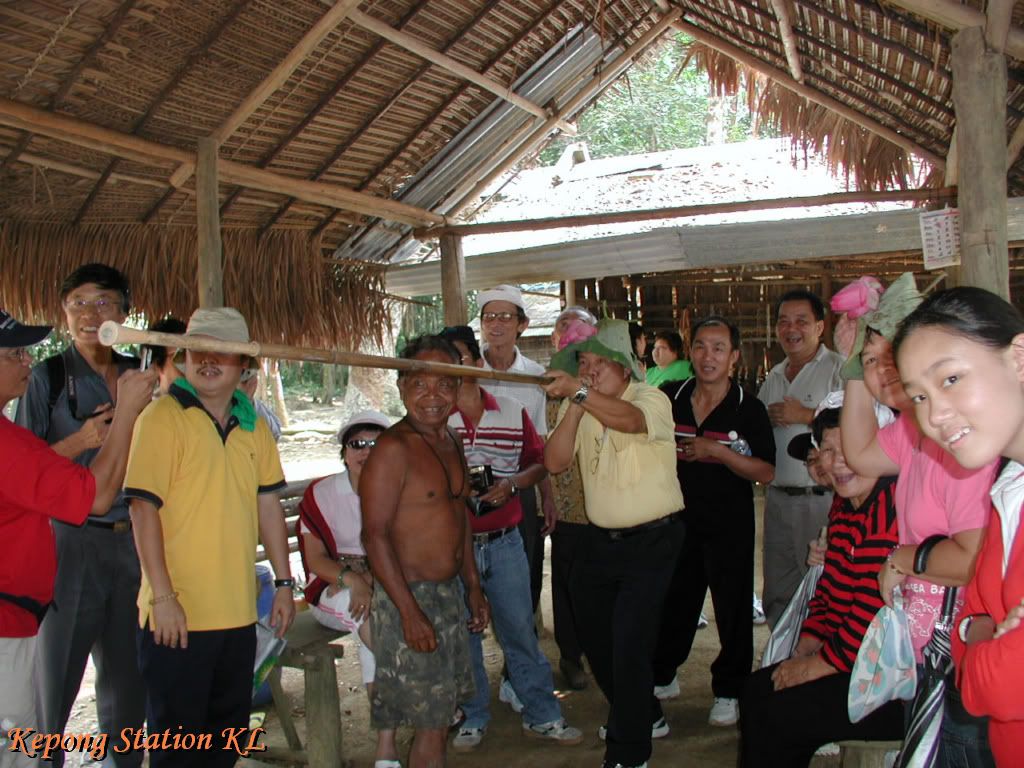 KK Chin tried his skill with the blow pipe. Yes, he hit the target but missed the bull's eye by about 150mm.


It was CT Tong's turn now. He was pretty good too.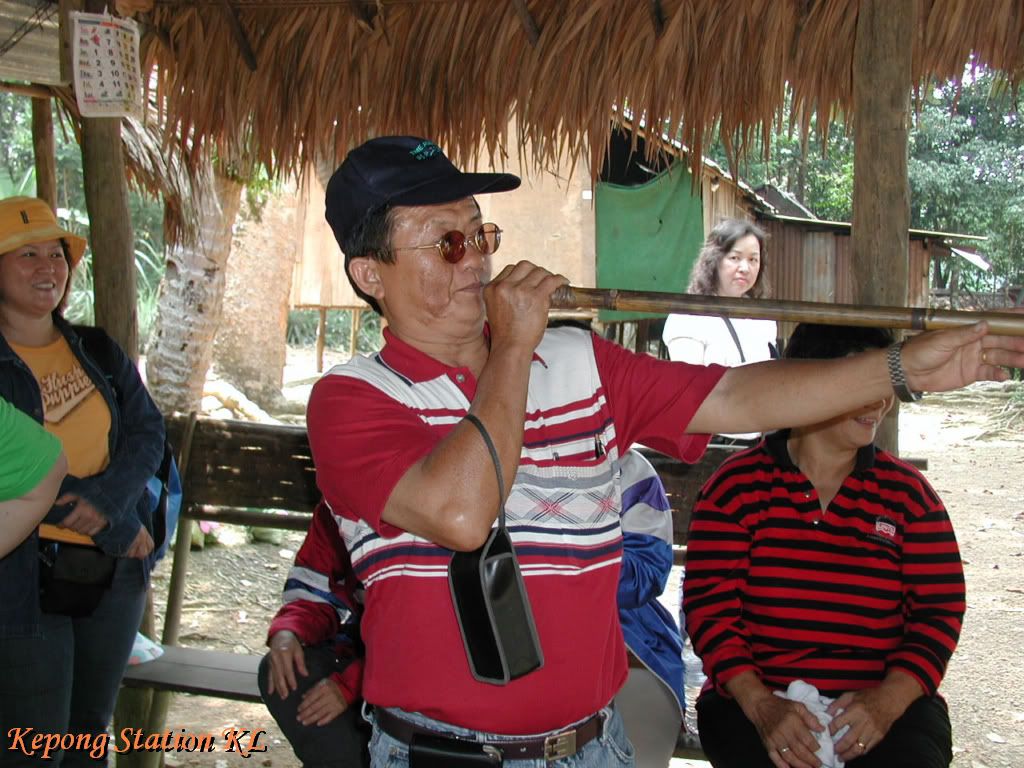 Look at James Yap. He handled the blow pipe like an expert. So who was the champ?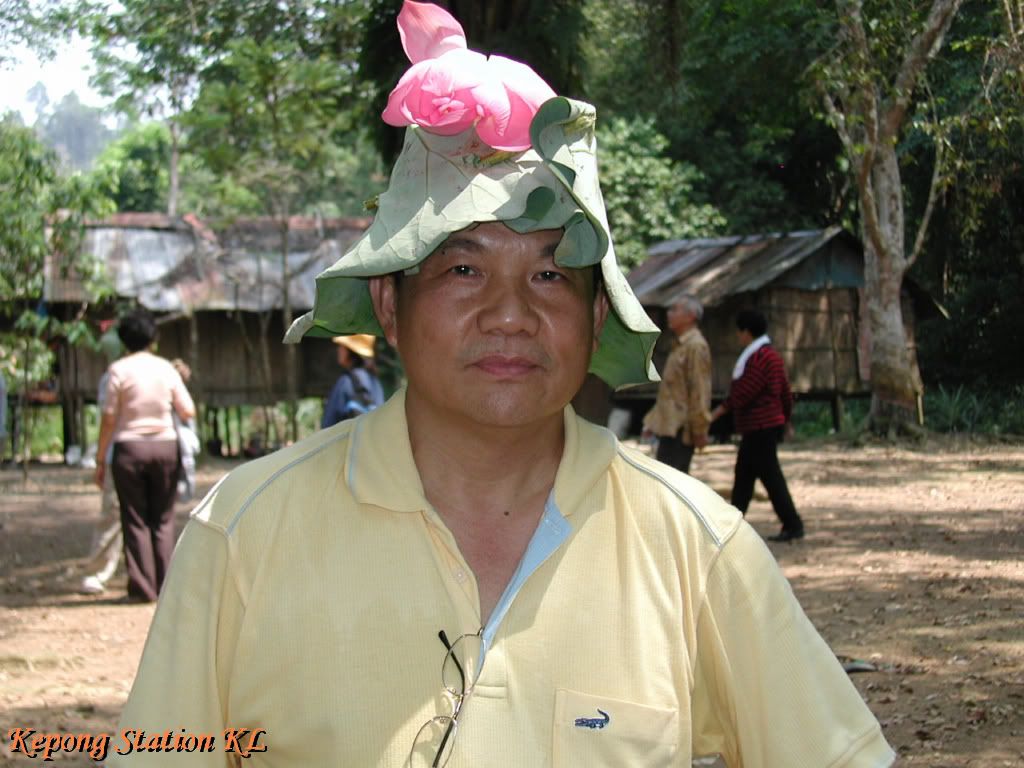 He was the champ. He looked even more like it with the beautiful lotus hat on.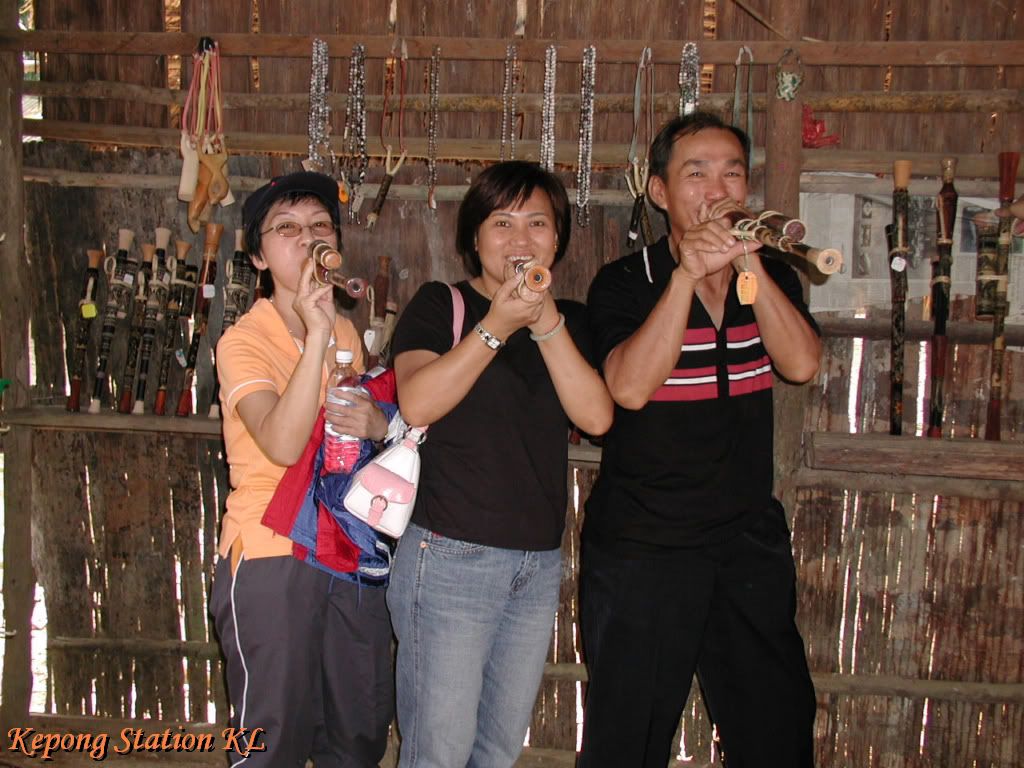 Lilian Loh, YK Yap & CT Tong trying out the shorter blow pipes which were for sale.


SK Chan, Catherine Wong, YL Chin & Bruce Sum


Guess they were bargaining, were they?


HK Koay, CK Yap, BC Ker & SH Low with the kids of the village.


Chtherine Wong distributing food (curry puff) to the kids.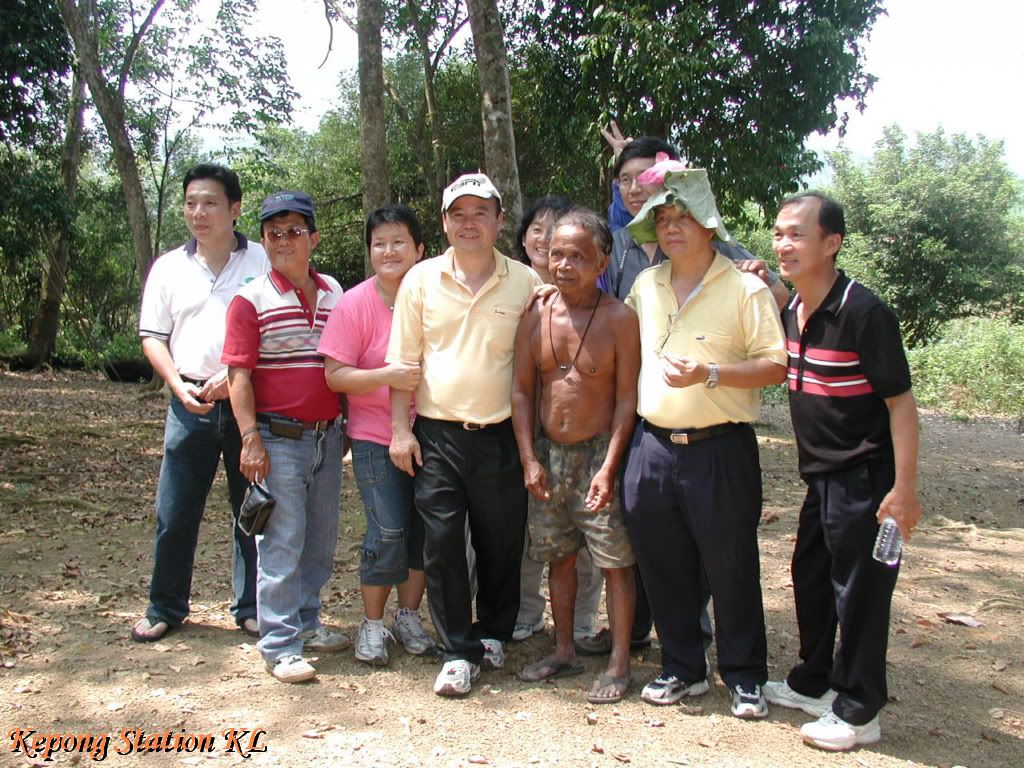 One for the album.

Our next destination was Kuantan where we had our lunch. We will show you those photos in Part 9. Do log in next time.