关丹林明山/神奇珍尼湖/情人海滩之旅
Kuantan/Sg Lembing/Tasik Cini/Teluk Cempedak Tour (Part 9)
We left the aborigines village and go on to our next destination - Kuantan. Kuantan was more than 100km away and the travelling time was estimated to be about 1.5 hours. We reached Kuantan at about 1:30pm. In Kuantan, we had our lunch.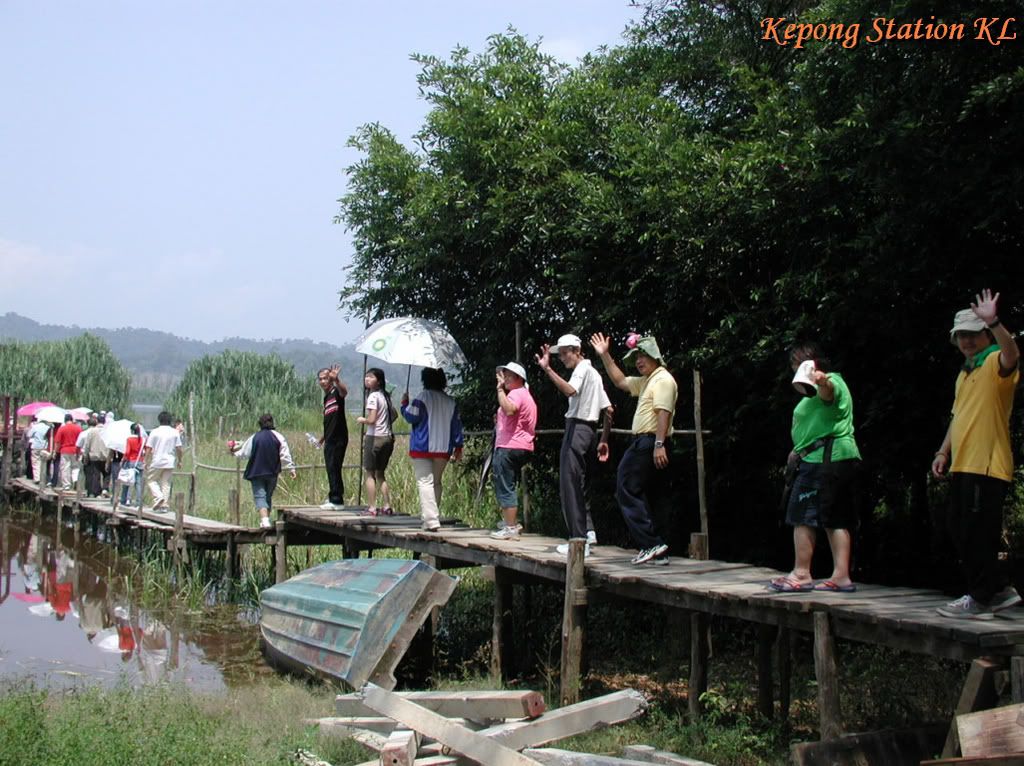 We waved goodbye to the villagers of the aborigines village and proceeded to the jetty to board the board.


We stood at the old jetty to take turn to board the boats.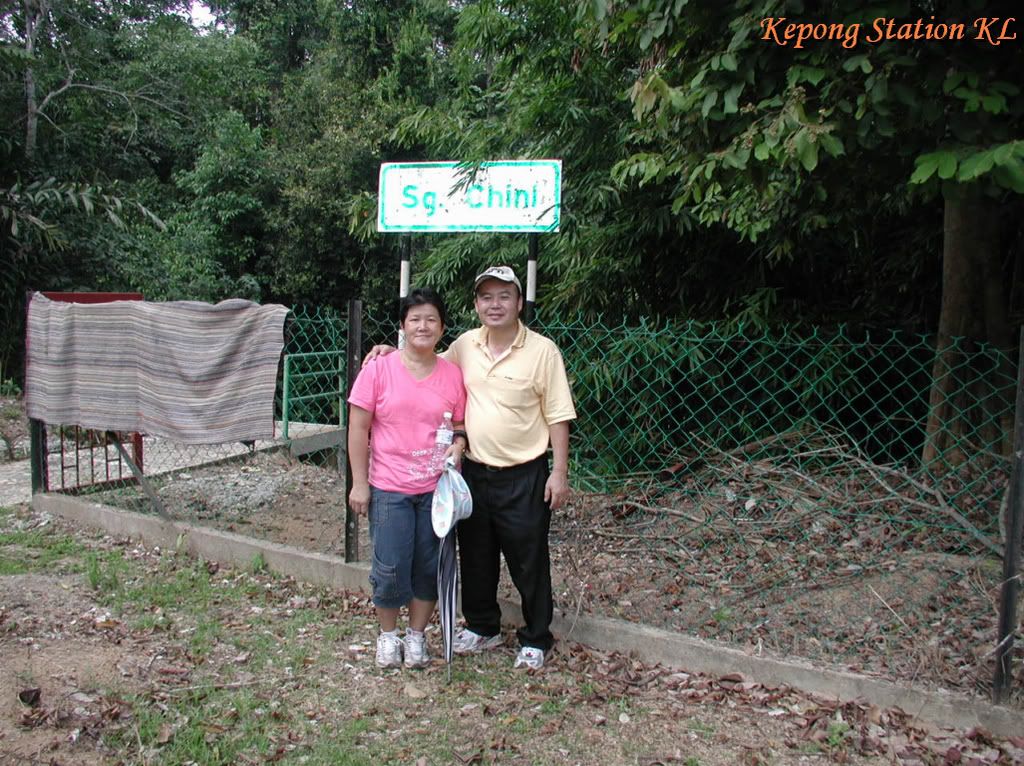 BC Ker & CK Yap


These photos were taken in the restaurant.

Our next destination was Telok Chempedak where the beaches were very attractive. We will show them in Part 10.