中秋晚会的一些照片
Some Photos of the Mid-Autumn Festival Celebration on 1-10-2006 (Part 4 - Also Catherin's Birthday)
It was so happened that the very day was also Catherine Wong's birthday. Thus, a birthday celebration was in place.


The charming birthday cake made by Catherine Wong herself.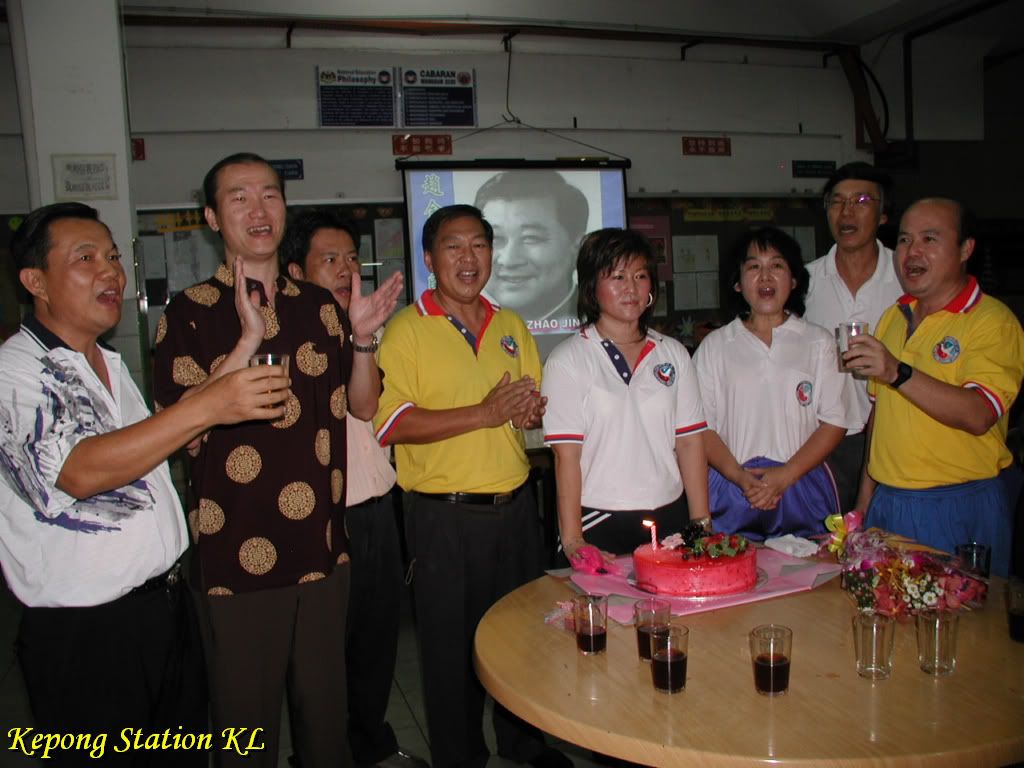 Singing of the Happy Birthday Song.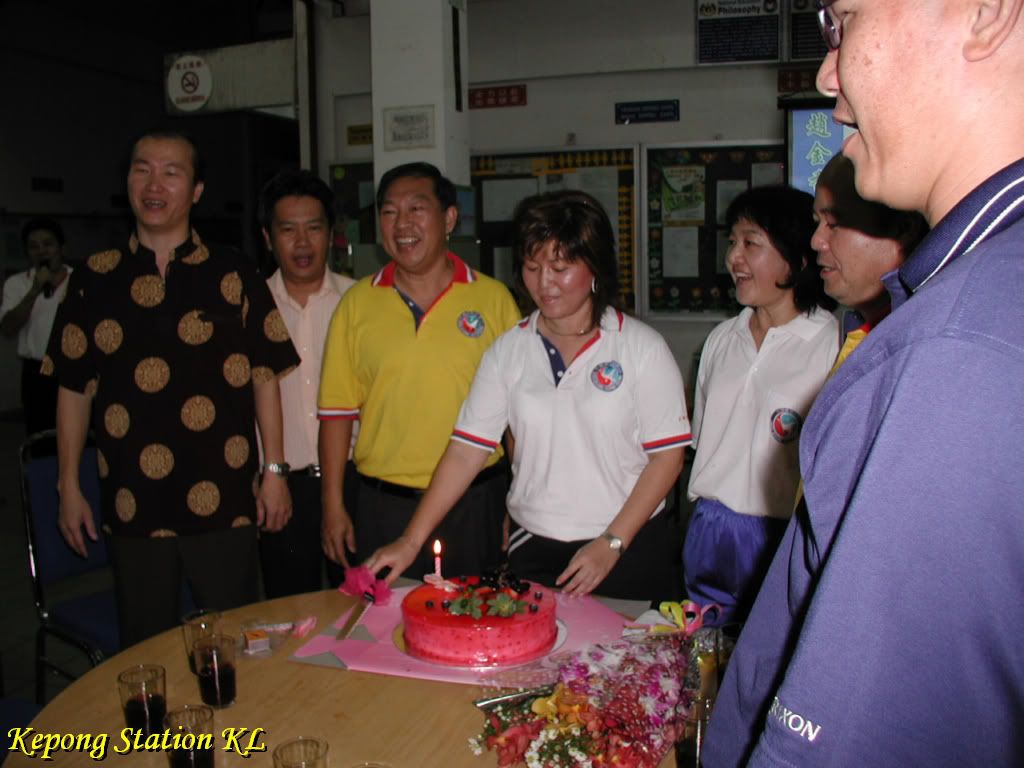 Cake cutting - make a wish first.


Delicious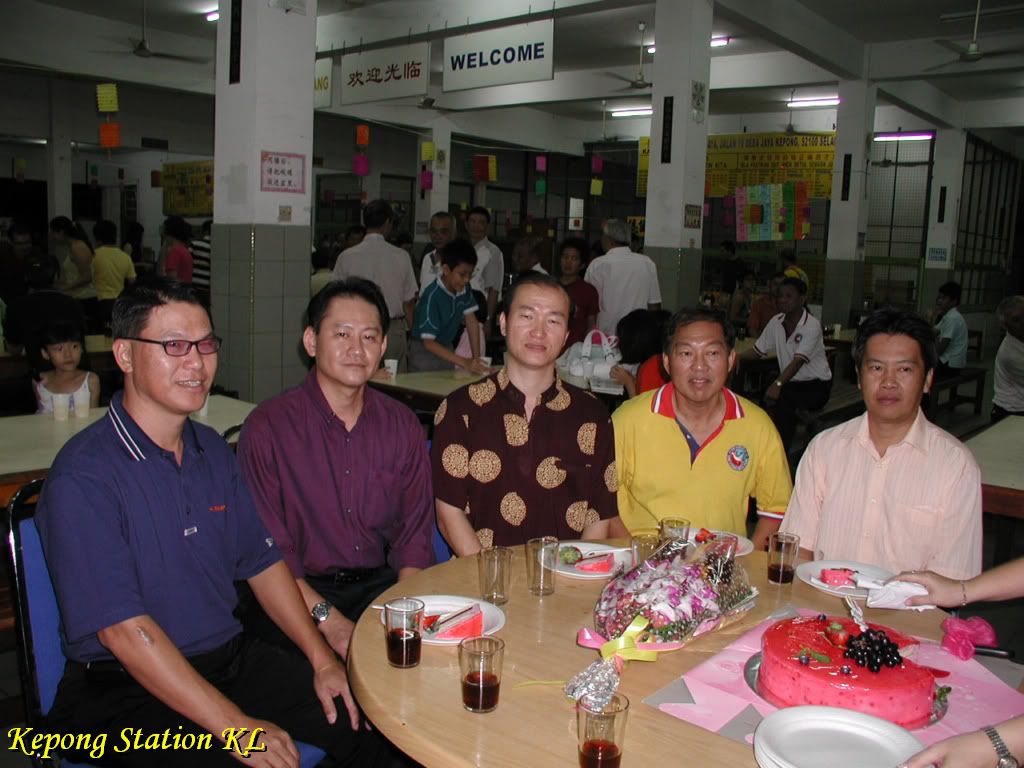 Calvin How, Simon Pong, Steven How, SK Chan & AL Leong.


They were being served with the birthday cake.


Cindy Yew, KG Lim, TC Chang & others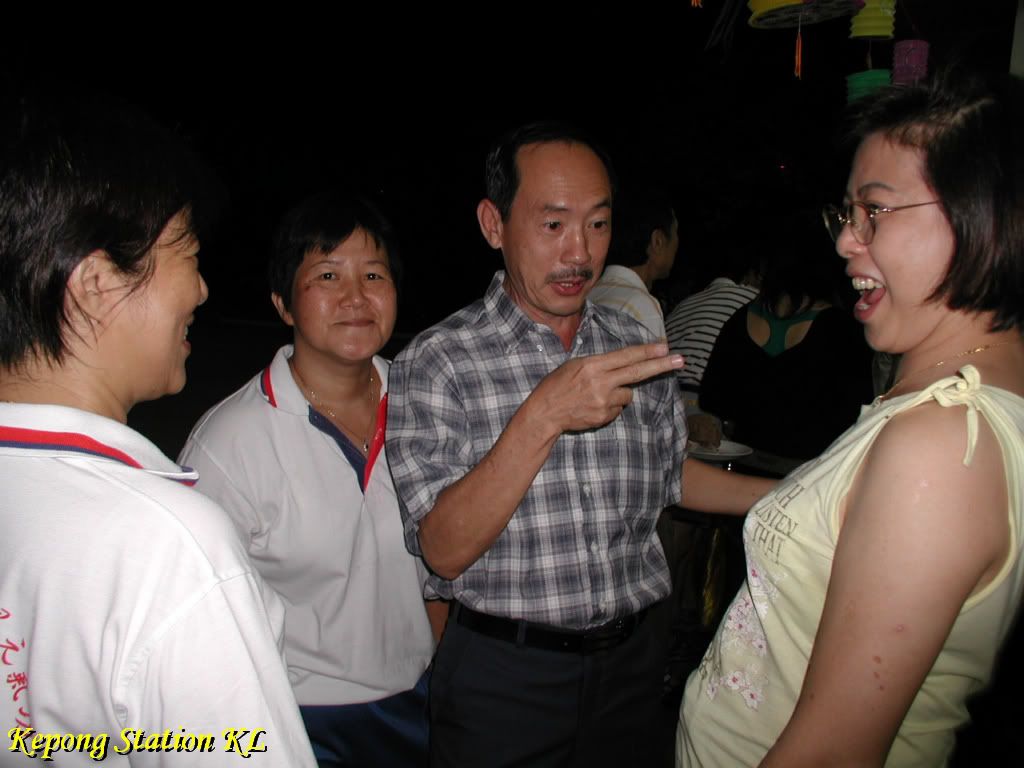 HK Koay was in the middle.


As usual, a downloadable file is herewith shown. File size = 607 kb.
Summer Health Care.pps