中秋晚会的一些照片
Some Photos of the Mid-Autumn Festival Celebration on 1-10-2006 (Part 2 - Arrival of the President)
Here are 9 more photos:-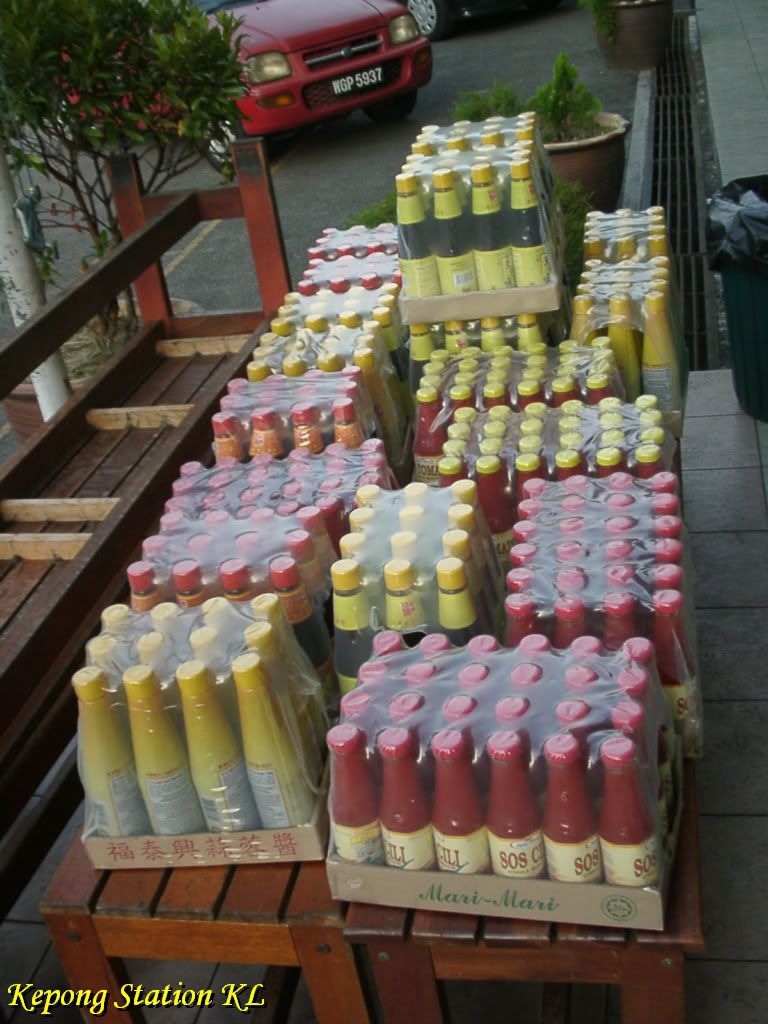 These chilli & garlic source were sponsored by Jeniffer Lim.


The MCs for the night - Eric Ho & TC Loo


This was how the audio visual equipment were arranged.


KK Chin, TH Khor, SK Chan & HL Foo


Christopher Loh & KS Chia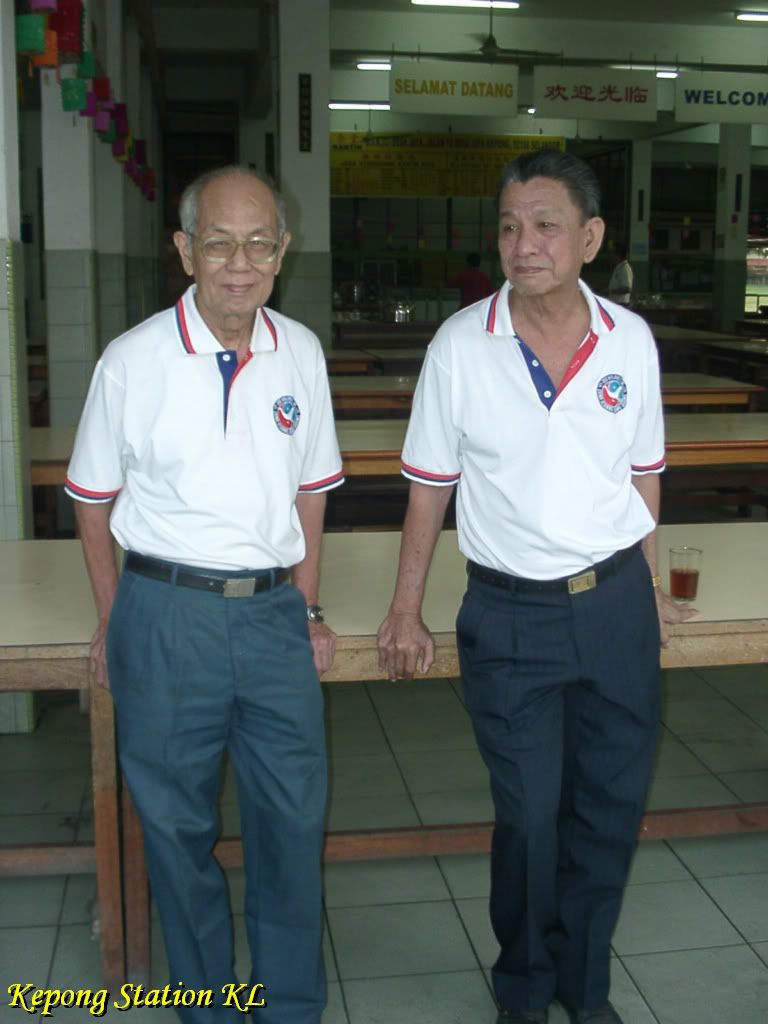 CK Quek & KK Kong


One for the album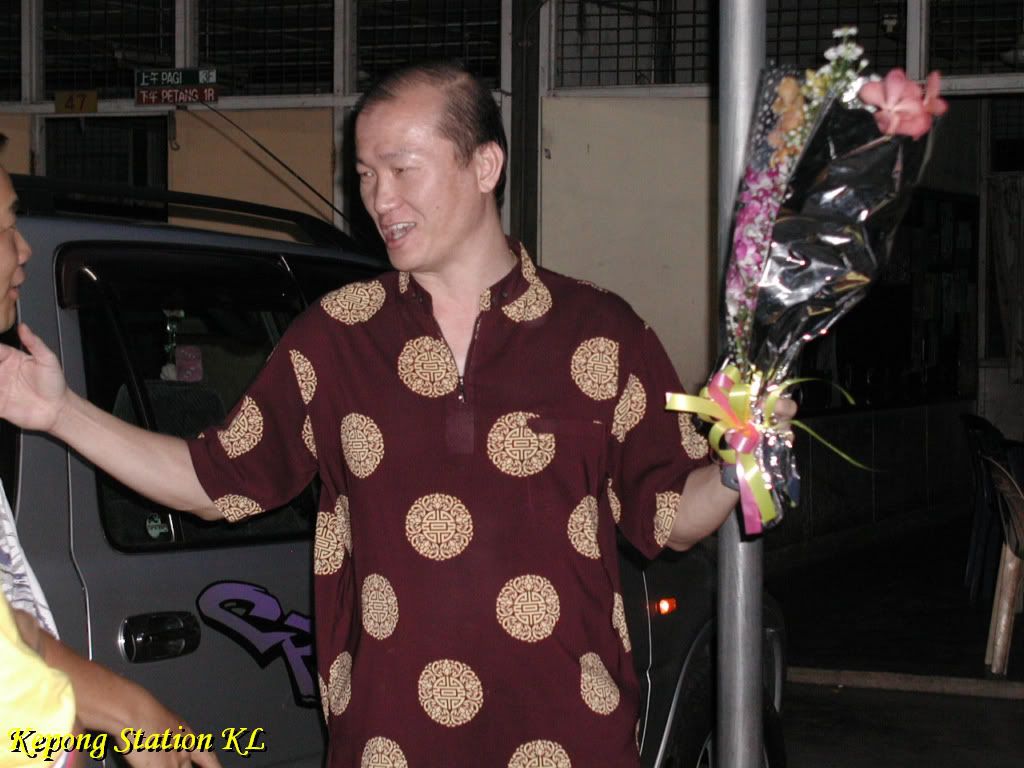 The President of PHZQWP, Mr Steven How arrived. He was greeted with flowers.


A group photo taken with the President.