关丹林明山/神奇珍尼湖/情人海滩之旅
Kuantan/Sg Lembing/Tasik Cini/Teluk Cempedak Tour (Part 11)
After Telok Cempedak Bay, we proceeded to a shop selling local famous Kuantan products - salt fish & other related products.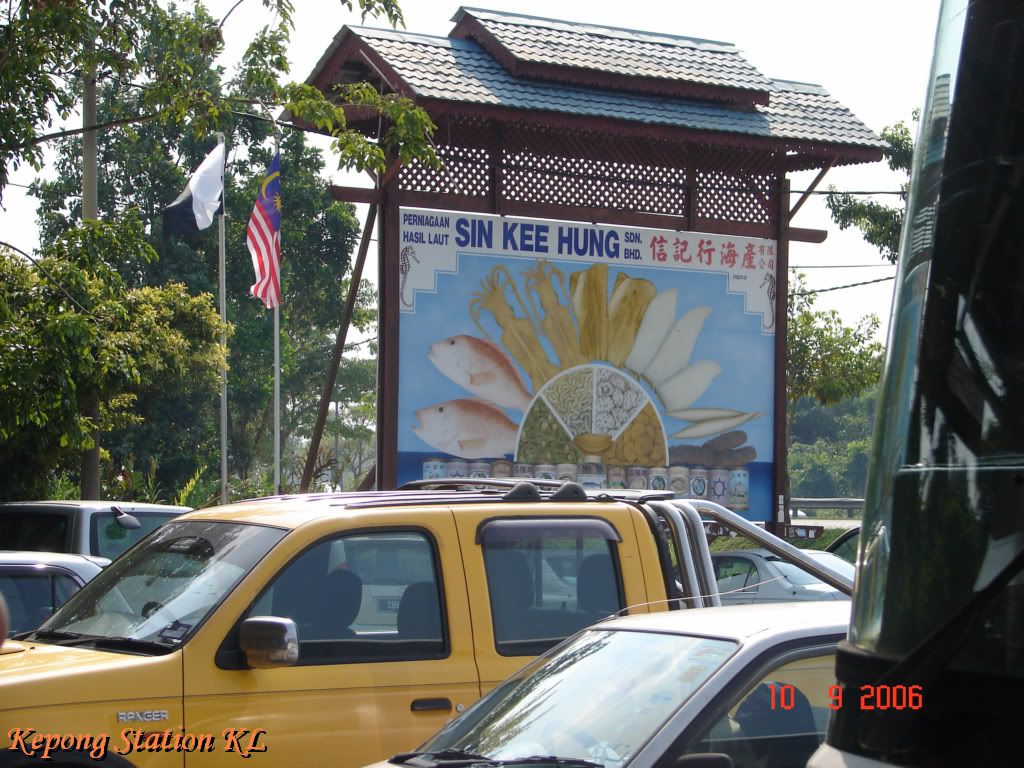 The shop we visited was quite busy.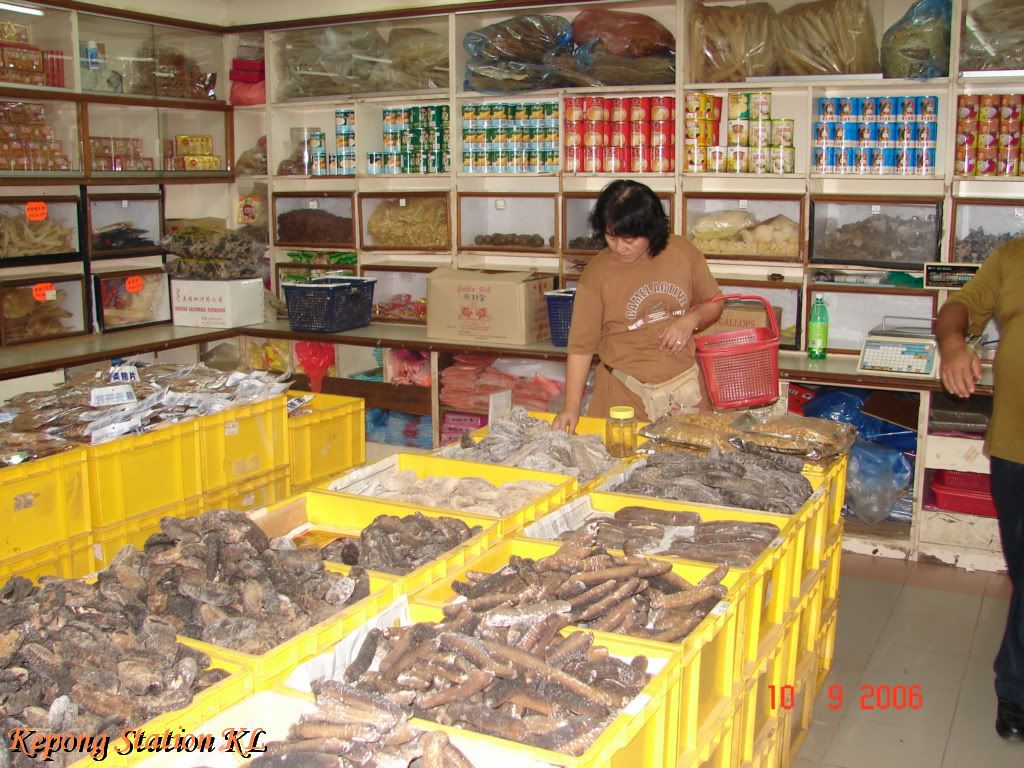 Irene Ng


The chendui at the outside of the ship was very nice and cheap too (RM1.00 per bowl).


These are photos taken by CK Yap inside the tour bus.


甜蜜蜜

This is the loast photo of the tour. This photo was taken by CK Yap at the Genting Sempah rest & service area at about 7:00 p.m.
This is the last part of the tour. All in all, the tour has been wonderful. The only draw back was that we were not able to witness the beautiful sunrise at Sg. Lembing owing to the presence of thick cloud.
Do join us next time for our next tour and thanks to those who organised it and made it a reality and success.