更多九月生日庆祝会的照片
More Photos of the September Birthday Celebration on 18-09-2006
Below are 8 more photos for the September 2006 birthday celebration at the station on 18-09-2006.


Lilian Loh (left) & SK Chan (right)


YK Yap & CT Tong


HK Koay & CK Yap


KH Lim, TC Chang, BC Ker & AY Ching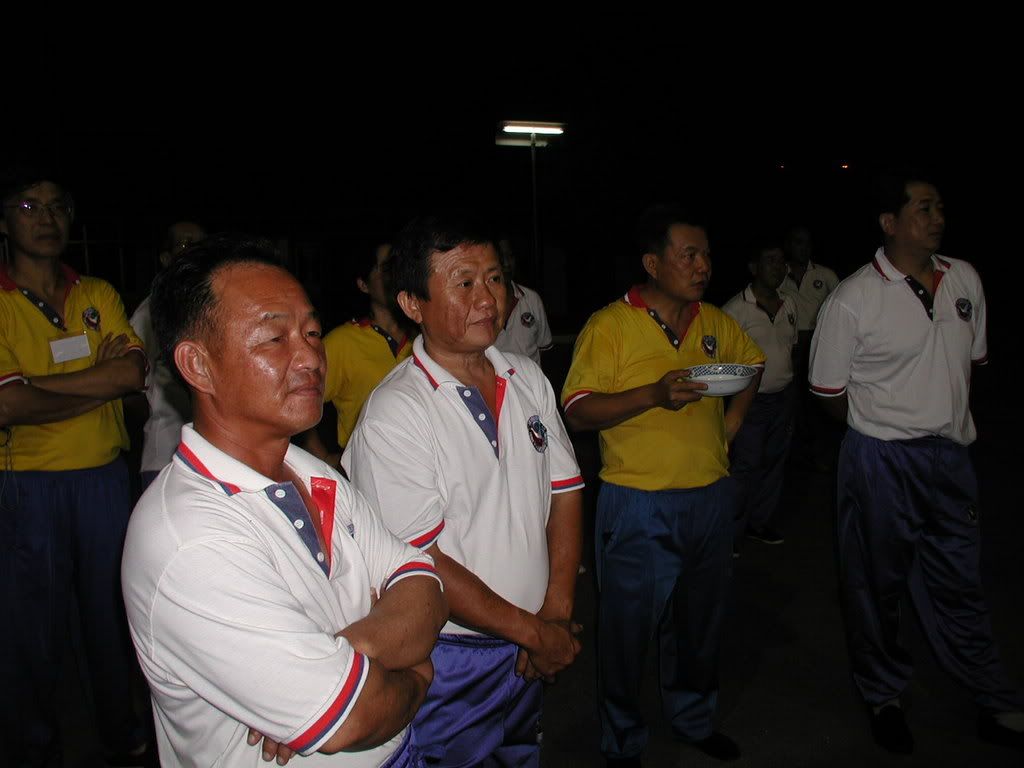 KS Phang, James Yap, KK Chin & YC Chin


KH Lim, TC Chang & KT Cheang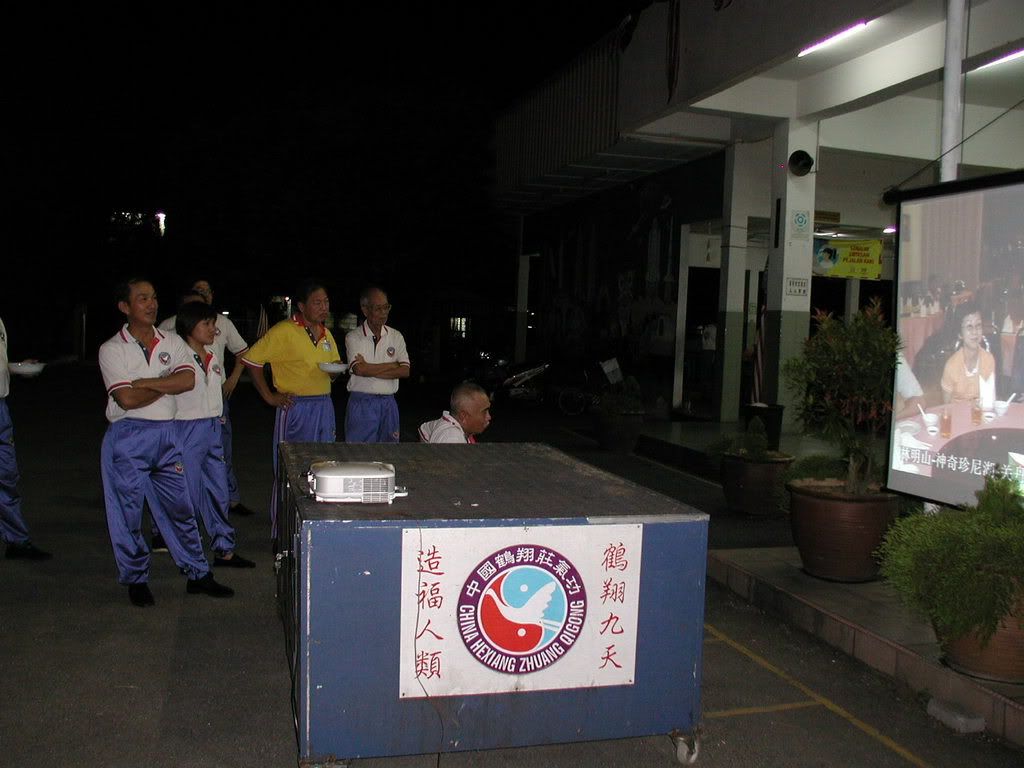 Practitioners watching video slide show of the Sg Lembing/Tasik Chini/Kuantan tour.


Eat what you can but please do not overeat. It's bad for health.