祝全体功友第50周年国庆日快乐 Wishing All of You a Happy 50th Medeka Day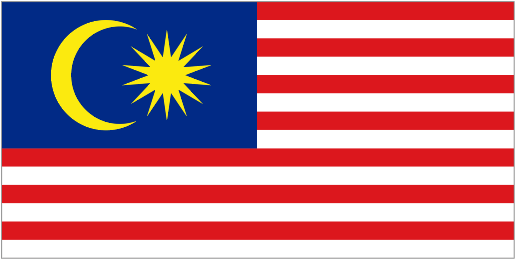 八月三十一日(星期5)正是我国之第 50周年国庆日,祝全体功友国庆日快乐。

在庆祝国庆日的同时,也别忘了练功,"多练多受益,少练少受益,没练没受益",国庆日当天有一些工友将到 Sitiawan 及 Teluk Batik 等地旅游,祝旅游愉快。

Our nation will be celebrating her 50th Medeka Day anniversary this coming Friday, August 31st, 2007. We wish all a Happy Medeka Day. While celebrating Medeka Day, do not forget to practice Qigong because the more we practice, the more benefit we reap.